Wir haben eine ganz tolle Gesamtsumme erzielt; vielen Dank an alle Beteiligten!!!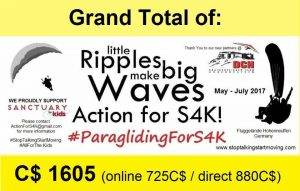 Mit dem Drachenflieger-Club Hohenneuffen e.V. und den Tandem-Piloten Markus, Michael und Thilo – klickt hier für Markus' eigene Webseite und hier für Thilo's Homepage – haben wir tolle Partner gefunden, die für uns ein irres Angebot ausgearbeitet hatten:
Die Kosten für einen Tandem-Flug liegen normalerweise bei €100.
Jeder in unserem Team zahlte aber nur €50 UND dieser Betrag landete auch noch komplett in unserer S4K Spenden-Büchse! 
Ist das nicht TOLL; GENIAL und mehr?
Gleitschirmfliegen ist sehr wetter-abhängig, deshalb konnten wir uns lediglich auf "Mai – Juli 2017" festlegen.
 Bitte klickt Euch durch unsere Fundraiser Fotos und Fundraiser Videos.
Abschlusstag der Aktion war der 22. Juli, das Sommerfest des DCH Hohenneuffen. Wir waren eingeladen zu informieren und mitzufeiern UND unsere "Cup Cakes" kamen wieder zum Einsatz. 😉
Zusätzlich konnten an diesem Tag noch 2 von uns fliegen, danach gab es Gewitter!
Es war ein toller Tag mit vielen schönen Eindrücken, Begegnungen und Fotos!
Vielen Dank und alles Liebe!
**********************************************************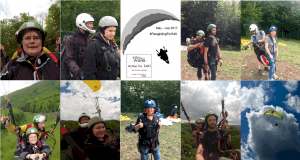 🇬🇧🇬🇧🇬🇧🇬🇧🇬🇧🇬🇧🇬🇧🇬🇧🇬🇧🇬🇧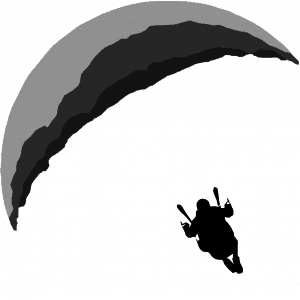 🇬🇧🇬🇧🇬🇧🇬🇧🇬🇧🇬🇧🇬🇧🇬🇧🇬🇧🇬🇧
We reachd a tuly amazing total; thanks to everyone involved: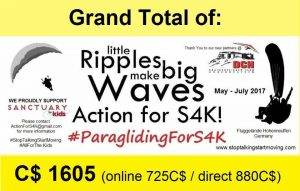 We found wonderful partners in Drachenflieger-Club Hohenneuffen e.V. and Tandem-Pilots Markus, Michael and Thilo – please click here for Markus' Own Website.
They worked out a fabulous offer for us:
A Tandem-Flight is usually €100.
Every member of our team was charged €50 instead AND those €50 ended up in our S4K collecting tin!
Isn't that WONDERFUL / AWESOME and more?
As Paragliding is of course terribly dependant on the weather we could only set the official date for "May 2017 – July 2017".
In total 5 flights took place, please browse through our Fundraiser Photos and Fundraiser Videos 😀
The DCH's summer party on July 22nd marked the official end of this campaign. We were invited to participate, had a table to hand out our info and sold our "Cup Cakes". Fabulous, right?
Additionally, 2 of us were abe to fly before the thunderstorms started.

We had a fabulous time!
Thank You and #Namaste