After breakfast and walking the NOH kids to Skylark School we had a lovely and very productive talk with "Papa" and NOH founder Michael Hess, discussing our stay
and our future plans, including our fundraising plans and coming back to Nepal.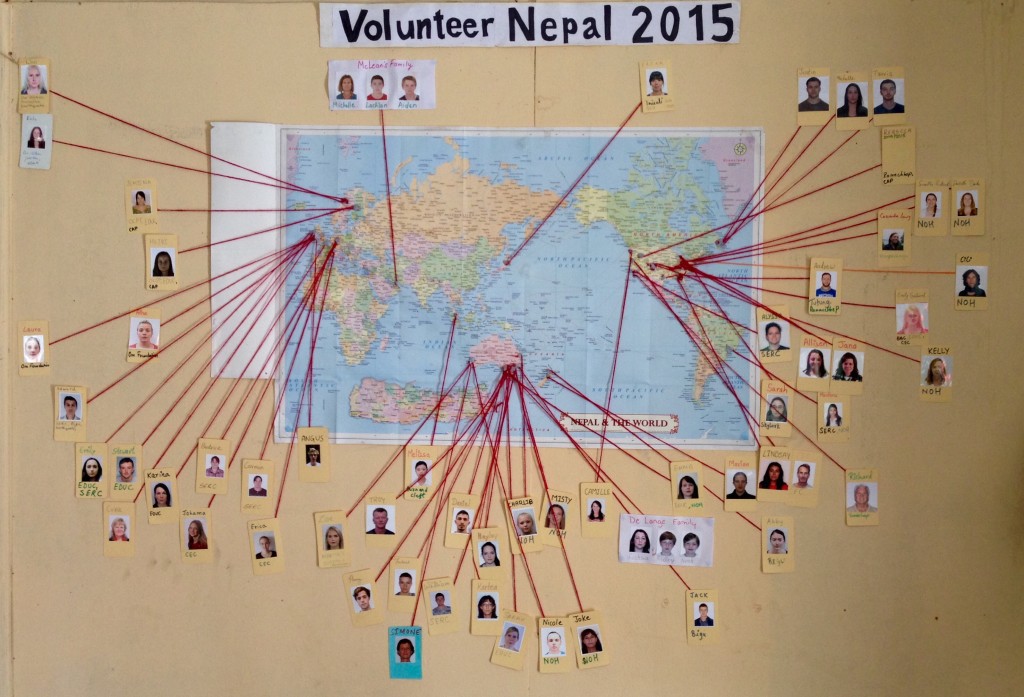 We had "tiffin" (lunch) at the "Hope" Café at Skylark and watched a really competitive basketball match, students vs. teachers 😉
Oh, and we collected our beautiful kuthas for special occasions!
The girls at Chelsea – once again – did a brilliant job!
In case you might be interested in getting one for yourself, get in touch and we will arrange the details 🙂
We just finished packing. Saying the first goodbyes felt terrible, but I guess the next ones won't get any easier…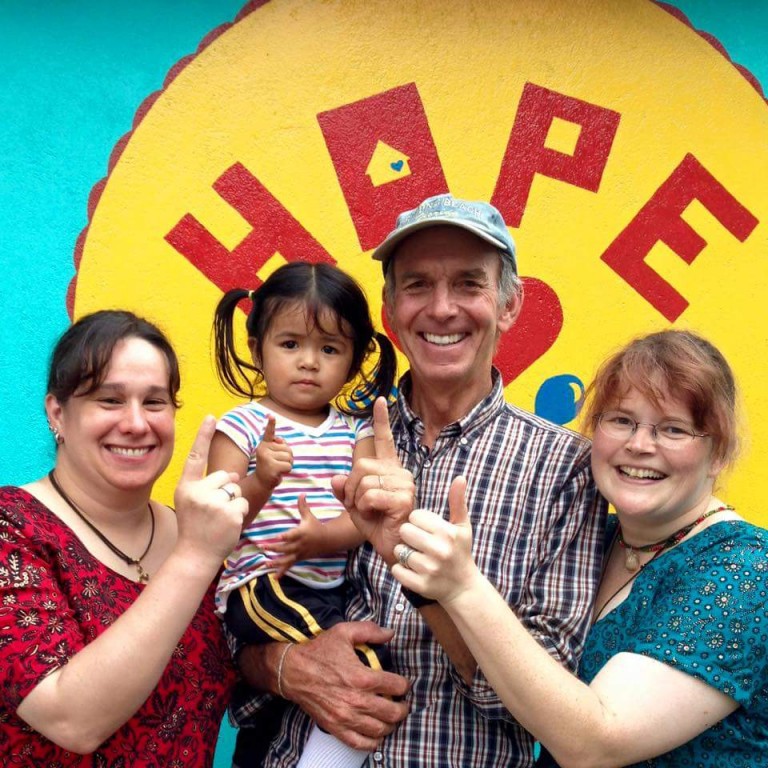 What is there left to say apart from: NAMASTE!
Nepal… #2 is definitely coming up!