We first teamed up with Gozo Adventures in summer 2015 and have been partners ever since!
So far we crossed the Gozo-Comino channel by kayak (Bea swam one way) and dived in the Comino caves for the #MalteseCrossing in 2015;
we rock-climbed, and snorkeled close to the Azure window for the #MalteseChallenge in 2016!
For #Malta2019 we will venture out for an "Adventure Day" with Mountainbiking and Snorkeling!
We so can't wait for this new challenge, supporting together Back To Life for the first time!
Thank You guys, for sticking with us and helping us do some good during our holidays!
Please check out their website: Gozo Adventures,
Like them on Facebook: Gozo Adventures
and follow them on Twitter: @Gozoadventures
Thank You ❤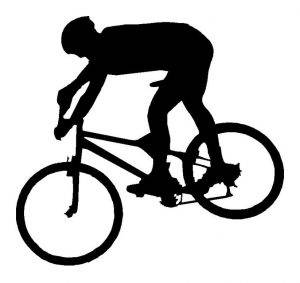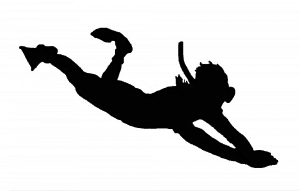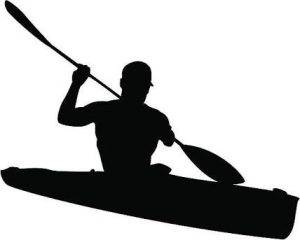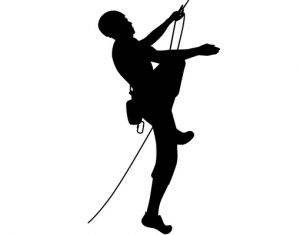 🇩🇪🇩🇪🇩🇪🇩🇪🇩🇪🇩🇪🇩🇪🇩🇪🇩🇪🇩🇪
Im Sommer 2015 haben wir zum ersten Mal mit "Gozo Adventures" zusammen gearbeitet. Seitdem sind wir Partner.
Für die #MalteseCrossing haben wir im Sommer 2015 den Gozo-Comino Kanal mit dem Kayak überquert (Bea ist den Hinweg geschwommen) und haben in den Comino Höhlen geschnorchelt.
Im Herbst 2016 sind wir für die #MalteseChallenge an Steilwänden geklettert und haben direkt neben dem Azure Window geschnorchelt (nur wenige Wochen später wurde das Gebiet für Schnorchler, Schwimmer und Taucher gesperrt).
Für #Malta2019 werden wir mit Gozo Adventures einen "Adventure Day" erleben: Mehr als 7 Stunden Mountainbiking und Schnorcheln!
Wir freuen uns auf diese neue, gemeinsame Herausforderung. Zum ersten Mal unterstützen wir hierbei gemeinsam Back To Life .
Vielen, vielen Dank an das gesamte Team für die jahrelange Unterstützung!
Bitte klickt auf ihre Webseite:Gozo Adventures,
schenkt ihnen ein "Gefällt mir" auf Facebook: Gozo Adventures
und folgt ihnen auf Twitter: @Gozoadventures
Vielen Dank ❤