Another great day of volunteering at SERC! 
So many different kids, so many different personalities…
No differences to "normal" children whatsoever!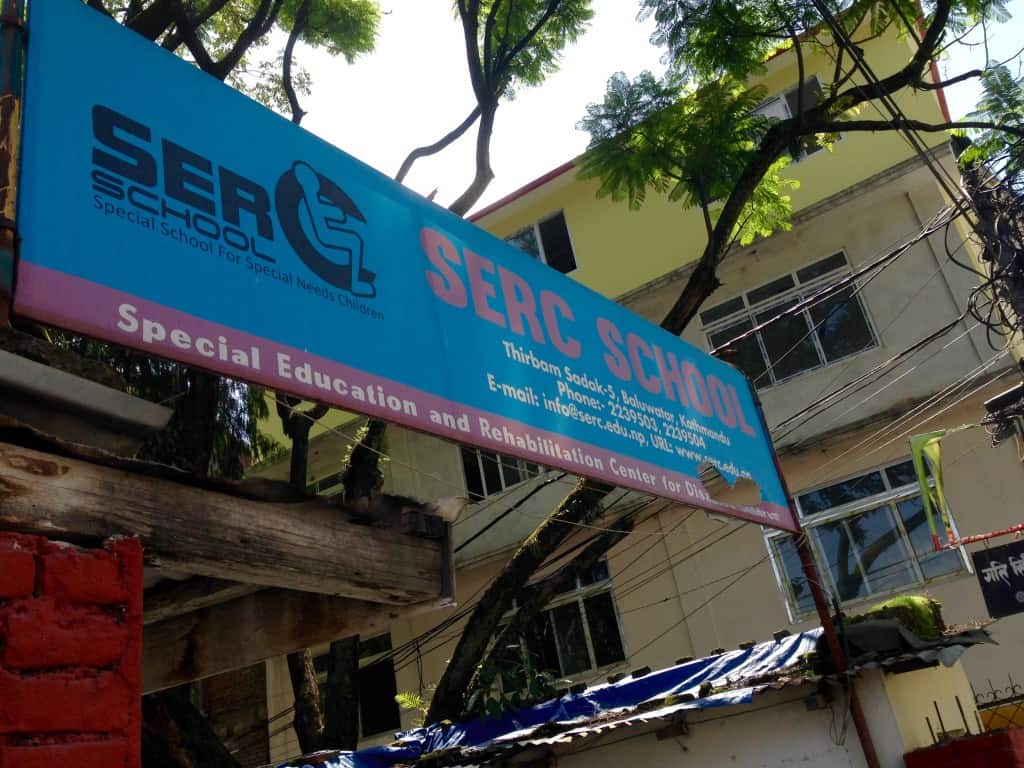 After we finished work, we took the microbus to Thamel to meet up with our friend Cora for coffee,
shopping and a lovely dinner!
We found the most amazing little woodwork shop and gallery run by two brothers!
Their work is amazing! We ended up ordering two pieces of wall decoration…
Tomorrow we are going on a day-trip to see some of the villages outside of Kathmandu,
that were badly affected by the quakes! Stay tuned…!