We are really happy to announce, our new partners "Gozo Segway Tours"!
We truly can't wait to go on the "Salt Pans to Ta' Pinu Tour "(incl. stops at the Ta' Gurdan lighthouse and for snorkeling) with them for #Malta_2019 (Part Two) on October 6th!
We get an amazing 50% discount!!! Amazing, right? Of course every cent will benefit Back to Life! And will be transferred after our return to Germany.
Please check them out in our partner section Gozo Segway Tours.
And why not follow them on Social Media?
A huge Thank You to Kevin and his team for helping us support BTL!
🇩🇪🇩🇪🇩🇪🇩🇪🇩🇪🇩🇪🇩🇪🇩🇪🇩🇪🇩🇪🇩🇪🇩🇪🇩🇪🇩🇪🇩🇪
Wir haben neue Partner; ein herzliches "Willkommen" an Gozo Segway Tours!
Wir können es kaum abwarten am 6. Oktober mit Ihnen die "Salt Pans to Ta' Pinu Tour "(inkl. Stopps am Ta' Gurdan Leuchtturm und zum Schnorcheln) zu bestreiten.
Und eine unglaubliche Reduktion von 50%! Wahnsinn, oder? Natürlich geht jeder Cent nach unserer Heimkehr an Back to Life.
Ein riesiges Dankeschön an Kevin und sein Team! Danke, dass Ihr uns helft, BTL zu unterstützen 🙂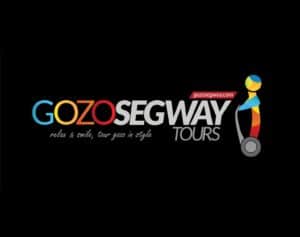 Please follow and like us: