Really happy to introduce our new partners at EcoMarine Malta 🇲🇹.
We so can't wait to go on the Filfla Tour with you on October 9th! And of course we hope to spot some amazing wildlife, too! 🐬🦈
THANK YOU for setting up a promo code; not only for Carmen and me, but for our friends and supporters as well.
So guys, if you are planning to do a tour with EcoMarine Malta in 2019, do get in touch and we will forward the code to you! Please check their website for more info and dates EcoMarine Malta.
Only condition: All granted discounts will have to be transferred to Back to Life.
We will transfer our discount to "BTL" after our return to Germany.
Photos / Fotos (c) by EcoMarine Malta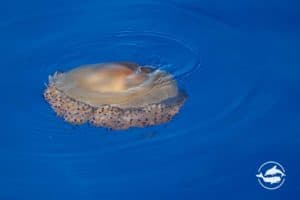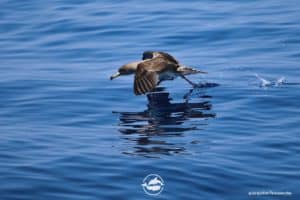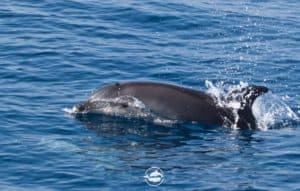 🇩🇪🇩🇪🇩🇪🇩🇪🇩🇪🇩🇪🇩🇪🇩🇪🇩🇪🇩🇪🇩🇪🇩🇪🇩🇪🇩🇪🇩🇪
Wir freuen uns, Euch unsere neuen Partner von EcoMarine Malta vorstellen zu können 🇲🇹;
und sind sehr auf die Filfla Tour am 9. Oktober gespannt! Natürlich hoffen wir einige interessante Meerestiere und Seevögel zu entdecken! 🐬🦈
VIELEN DANK für den Promo Code, der übrigens nicht nur für uns gilt, sondern auch für unsere Freunde und Unterstützer!
Wenn Ihr also 2019 eine Tour mit EcoMarine Malta machen möchtet, dann gebt uns Bescheid, und wir schicken Euch den Code!
Die Bedingung: Die gesamte Reduktion wird von Euch an Back to Life weitergeleitet.
Wir werden unseren Preisnachlass nach unserer Rückkehr an BTL überweisen.
Please follow and like us: