>>> Our Partners / Unsere Partner <<<
Dear friends,
we are happy to present our official partners for #Malta_2021_2.
We have known them for years*** and are thrilled and grateful to have them back onboard for another shared mission #HavinFunByDoingGood 😊
*** by now they are more than partners, they are close friends!
Please check out their pages and Like / Follow them on Facebook; Insta and Twittter! Thx
Bea & Carmen xxx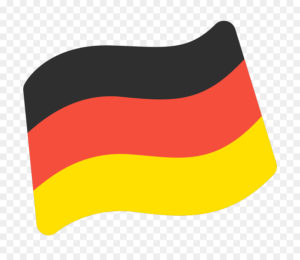 Liebe Freunde,
wir freuen uns riesig, die offiziellen Partner für #Malta_2021_2 präsentieren.
Wir kennen sie seit Jahren***, und es ist wirklich toll, wieder eine gemeinsame Mission zu haben 😊 #HavingFunByDoingGood
*** und inzwischen sind wir nicht nur Partner, sondern gute Freunde!
Bitte schaut Euch Ihre Seiten an und klickt auf Like / Follow auf Facebook, Insta und Twitter! Danke
Bea & Carmen