WOW! Welcome to our 3rd official partner for #ScubaDivingForS4K!
Thanks to the Malta National Aquarium for helping us support Sanctuary for Kids by providing us with a number of free tickets wich we can pass on at 1/2 price. 
Our offer: Adult: € 6,50 / Child: € 3,00
Tickets will be valid for 6 months (from June 2018).
So, who's in for a visit and a great day out in San Pawl il-Bahar?
In case you are interested, please send us a message at ActionForS4K@gmail.com and we will get back to you with more details.
🇩🇪🇩🇪🇩🇪🇩🇪🇩🇪🇩🇪🇩🇪🇩🇪🇩🇪🇩🇪
Als dritter offizieller Partner unterstützt das Malta National Aquarium unseren Fundraiser mit einigen Freikarten, die wir zum halben Preis weitergeben.
Es geht natürlich auch hier wieder alles an Sanctuary for Kids.
Unser Angebot: Erwachsener: € 6,50 / Kind: € 3,00.
Die Tickets sind ab Juni 2018 für 6 Monate gültig.
Also, wer hat Lust auf einen tollen Ausflug?
Bei Interesse, bitte einfach eine Mail an ActionForS4K@gmail.com schicken, und wir melden uns zurück.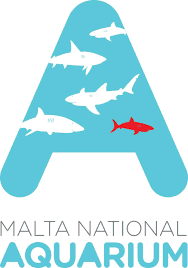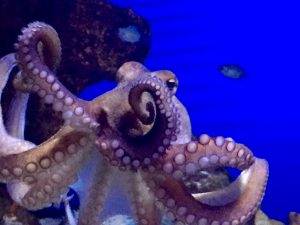 Please follow and like us: