Breast Cancer Awareness
While most people are aware of breast cancer,
many forget to take the steps to have a plan to detect the disease in its early stages
and encourage others to do the same.
Here is a great way to support Breast Cancer Research:


Click here for the trailer for "In the Tub Volume 2": In the Tub 2 – Trailer
____________________________________________________________
"Breast Cancer affects one in 8 Women in America – including every woman in my family tree. As I was losing my Mother to the disease I decided I wanted to do something to help fund Breast Cancer Research and Awareness so I created the 'IN THE TUB' Book series – Portraits of Actors Recording Artists, Models, all using a Bathtub as a common setting.
'IN THE TUB' Volume 1 came out in 2013 and continues to do sales,  so…
Over the past three years 160 Celebs have taken the plunge to have their Portraits taken for 'IN THE TUB' Volume 2. Everyone Posed for Free – I financed the project entirley out of my own pocket and all the Profits from the book will be going to the F*ck Cancer Foundation.
This Campaign  will help us finance a large Production Run of the book… so we can sell a lot of books – raise a lot of money – and you can have the book on your Coffee Table in October for Breast Cancer Awareness Month.
I was behind the camera so believe me I know there are lot of intriguing images to look at… so now, It's time for you to jump "IN THE TUB"… and let's All F*ck Cancer together!
TJ Scott – Director/Photographer"
____________________________________________________________
"In the Tub Volumes 1 and 2" by TJ Scott
These books is simply stunning and are true collectors pieces!
Plus the photos are phenomenal, tasteful, beautiful and really artistic!
Well done, TJ and thank you for letting us promote your work on our website.
NOT to mention that all personal proceeds go to a terribly important cause:
Breast-Cancer-Research! 💕
…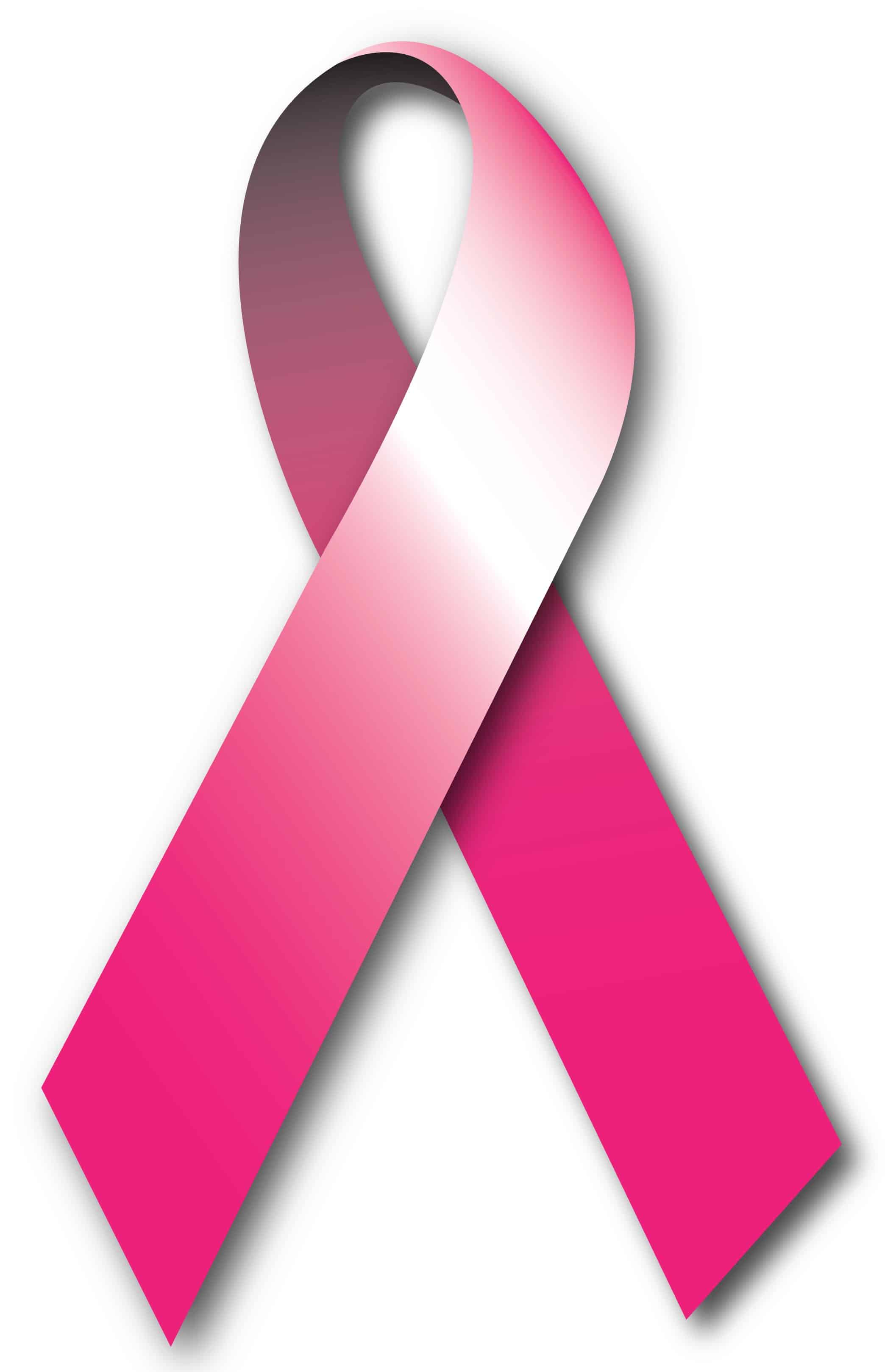 I think that everyone is affected by cancer in one way or another, so please consider buying these books for yourself or someone close!
They truly make perfect gifts!
We have our copies, so do get yours, before it is too late!
"Into the Tub Volume 1" can be ordered via Amazon: ORDER "In the Tub_1"
"Into the Tub Volume 2" can be ordered via Cinematic Pictures Group: ORDER "In the Tub_2"