Save the Date! #Biathlon_2019 will take place on Sunday, September 15th 2019 in Todtnau!!!
We're teaming up with Nordic-Schule Notschrei and Genusshotel Gersbacher Hof for lots of sports and fun, to enjoy great food and of course to support Back to Life e.V.
Details and prices for the workshop (Mountainbiking and Laser-Shooting = Summer-Biathlon), bike-rental and the hotel-stay in the Black Forest, Germany will follow.
🇩🇪🌲🚵‍♀️🎯🇩🇪🌲🚵‍♀️🎯🇩🇪🌲🚵‍♀️🎯
Das Datum steht! #Biathlon_2019 findet am Sonntag, dem 15. September 2019 in Todtnau statt!!!
Freut Euch auf Sport und Spaß mit der Nordic-Schule Notschrei und leckeres Essen dem Genusshotel Gersbacher Hof! Mit diesem Event unterstützen wir Back to Life e.V.
Details und Preise für den Workshop (Mountainbiking und Laserschießen = Sommer-Biathlon), Fahrrad-Miete und die Übernachtung mit Frühstück im wunderschönen Schwarzwald folgen.
#Fundraiser
#Charity
#Mountainbiking
#Biathlon
#ForThoseInNeed
#BlackForest #Schwarzwald
#Friends #Freunde
🇩🇪🌲🚵‍♀️🎯🇩🇪🌲🚵‍♀️🎯🇩🇪🌲🚵‍♀️🎯
Our partners / unsere Partner:

   Nordic Schule Notschrei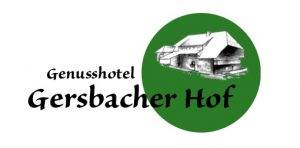 Genusshotel Gersbacher Hof
The charity / die Charity: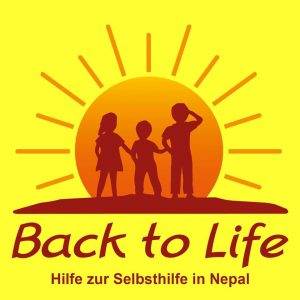 Back to Life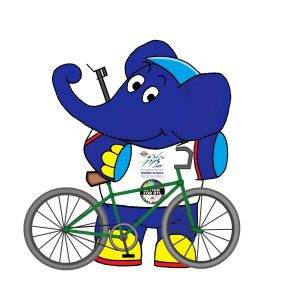 Please follow and like us: