We are really happy and proud to introduce the 

#

ActionTeam

 = participants of this year's Biathlon Workshop in aid of "Sanctuary for Kids":
Heike, Tim, Natascha, Laura, Carmen and Bea have 3 weeks to prepare for Biathlon for S4K_5 in the Black Forest 
😊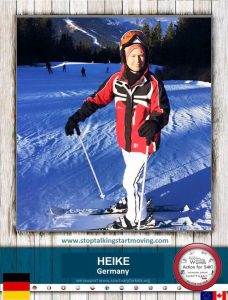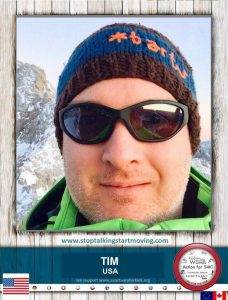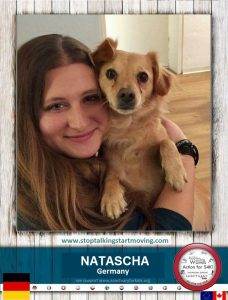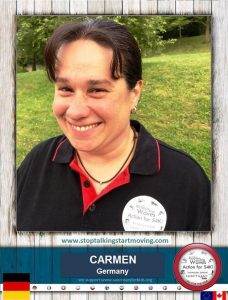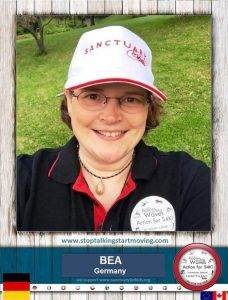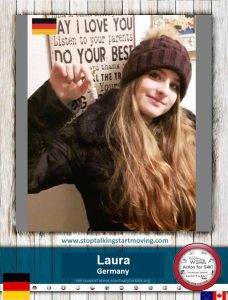 A huge thank you to our partners Nordic Schule Notschrei and Hotel Gersbacher Hof for having us back!
Both partners will donate part of their Biathlon_5 income!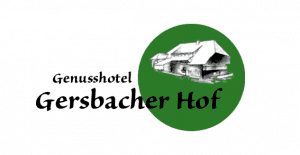 Please consider supporting "Sanctuary for Kids" by sponsoring this fundraiser. Thank You 
❤️
🍀
More information about this fundraiser (and on how you can donate) can be found on the event-page: Biathlon for S4K_5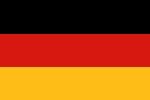 Hier kommen unsere diesjährigen Teilnehmer für Biathlon for S4K_5 zu Gunsten von "Sanctuary for Kids":
Heike, Tim, Natascha, Laura, Carmen und Bea haben 3 Wochen, um sich für den Workshop im Schwarzwald vorzubereiten. 
😊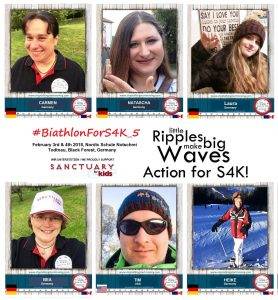 Ein riesiges Dankeschön an unsere Partner, die Nordic Schule Notschrei und das Hotel Gersbacher Hof für die neuerliche Unterstützung!
Beide Partner spenden einen Teil der Biathlon_5 Einnahmen!
Bitte helft uns "Sanctuary for Kids" zu unterstützen und sponsert diesen Fundraiser! Dankeschön!  
❤️
🍀
Weitere Informationen (und auch eine Anleitung fürs Spenden) gibt es auf der Event-Seite: Biathlon for S4K_5
Please follow and like us: