Splashdiving – 3 times Lucky 🙂
We've been invited back for the "World Championship Splashdiving 2019" in Sindelfingen on July 27th and 28th 2019.
Amazing, especially after we skipped 2018!
Huge thanks to our partners Splashdiving Germany for helping us support Back to Life e.V.
We will participate in possible "fun dive disciplines" and set up our information booth.
More information to follow….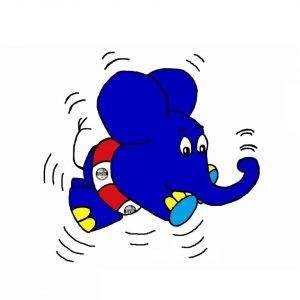 🇩🇪🇩🇪🇩🇪🇩🇪🇩🇪🇩🇪🇩🇪🇩🇪🇩🇪🇩🇪
Splashdiving – Alle guten Dinge sind 3 🙂
Wir sind am 27. und 28.07.2019 (wieder) bei der "World Championship Splashdiving 2019" (der Arschbomben-WM) in Sindelfingen dabei – nachdem wir letztes Jahr ausgesetzt hatten.
Wir freuen uns riesig und danken unseren Partnern von Splashdiving Germany für die Möglichkeit Back to Life mit einem Info-Stand und unserer Teilnahme an möglichen Fun-Dive-Wettbewerben – zu unterstützen!
Weitere Infos folgen…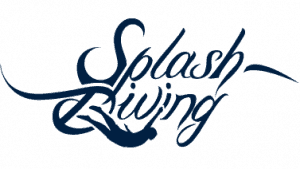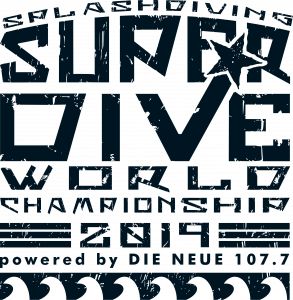 #Splashdiving2019
#WorldChampionshipSplashdiving2019
#ForThoseInNeed
#Friends #Freunde
#Fun
#Charity