Biathlon – Six times Lucky!
#Biathlon_2019 – the 1st "Summer Edition" of our already famous Biathlon workshops will take place on September 15th in Todtnau, Black Forest Germany.
Summer Edition? What does it mean? Mountainbiking and Laser Shooting.
Once again we will team up with Nordic Schule Notschrei. We are supporting Back to Life.
The workshop is €80 per person, of which €10 will go to the charity, thanks to the Nordic Schule!
Luckily enough Berndatte and Roger from Genusshotel Gersbacher Hof already agreed to take us back with special rates. And we are already looking forward to a wonderful stay and great food. Not to forget, this will be our first stay in summer.
Prices and conditions for bike-rental and hotel stay will follow.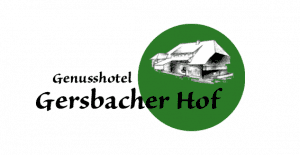 🇩🇪🇩🇪🇩🇪🇩🇪🇩🇪🇩🇪🇩🇪🇩🇪🇩🇪🇩🇪
Biathlon – Die Sechste!
#Biathlon_2019 , die erste "Sommer Ausgabe" unserer bereits berühmten Biathlon Worshops, findet am 15.09. in Todtnau, Schwarzwald statt.
Natürlich wieder in Zusammenarbeit mit der Nordic Schule Notschrei. Wir unterstützen mit diesem Event Back to Life.
Sommer Ausgabe? Was bedeutet das nun wieder? Mountainbiking und Laserschiessen.
Der Workshop selbst kostet €80 pro Person, davon gehen dank der Nordic Schule €10 an die Charity! Herzlichen Dank!
Berndadette und Roger vom Genusshotel Gersbacher Hof haben bereits zugesagt, dass sie uns wieder Zimmer zu Sonderkonditionen freihalten. Wir freuen und schon sehr auf den Aufenthalt und das tolle Essen! Und nicht zu vergessen, im Sommer waren wir noch nie da.
Preise und Konditionen für Fahrradmiete und Hotelübernachtung folgen.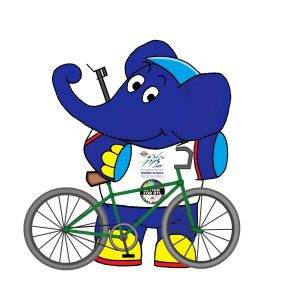 #ForThoseInNeed
#Mountainbiking
#LaserShooting