We are glad you found the way
to this part our website!
About Us
The decision to stop talking and start moving back in 2012, was the starting signal for our support of "Sanctuary for Kids".
As from June 25th 2018 "our" new charity is Back to Life.
With the support of our friends, Carmen and I organise fundraisers or take part in challenges to raise money for "Back To Life"; helping them support those in need!
 "ACTION FOR BTL" = Our core mission :
"Having Fun by Doing Good" = Win / Win!
So, why not join in all the fun by taking part in our fundraisers, by sponsoring us or by following us online?
Every kind of support is very much appreciated! You will find details on where else to find us and on how to contact us if you scroll further down…
Let's team up to make a change for those in need!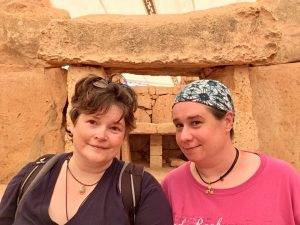 Bea Lang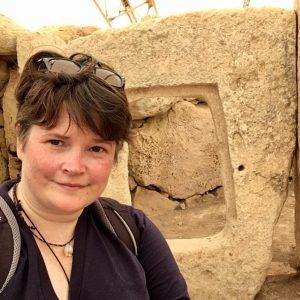 Carmen Heeger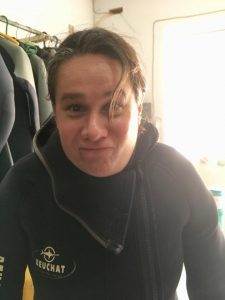 Twitter: @ActionForBTL
Instagram: Action For BTL
Facebook: Action For BTL
Youtube Channel: Youtube
Email: carmen_und_bea@web.de
www.stoptalkingstartmoving.com
Can YOU get involved?
Yes, please! We are always on the lookout for new friends to join our team or other groups to team up with! And of course for new and crazy ideas, that we can perhaps turn into a new, exciting fundraiser! If you come up with something, please drop us a line at Carmen_und_Bea@we.de.
How did we learn about "Back To Life"?
Back in December 2009 we watched a talk-show, just like on most Monday nights. But this show was different. One of the guests was the founder of "Back To Life", Stella Deetjen, talking about her experiences in India and Nepal. We ended up being fascinated and deeply inspired.
Why "Back To Life"?
Besides our efforts and fundraising for "Sanctuary for Kids" (2013 – June 2018), Carmen and I had supported "Back To Life" with regular donations for years, so it was an easy and logical decision to ask them if they wanted to take over as "our" main charity. We are glad it worked out and we are now looking forward to many more fundraising adventures! And as we had visited Nepal back in 2015, we wanted to continue supporting projects in this amazing country.
What is "Back to Life" and what do they do?
"Back To Life" is a not-for-profit organization based in Germany. They run numerous projects in the most remote and poorest areas of Nepal, concentrating on:
* Improving the situation of women * Building Birthing houses – this is a revolution for the women of Mugu * Workshops in active health care, hygiene, personal hygiene, dental care * Clean Drinking water * Building schools, promoting education and literacy * Socio-economic prospects for agriculture * Environmental and resource protection (Smoke-free stoves & solar energy) * Promoting sustainability by micro-credit – savings groups * Medical help through "Health Camps"
How can you help us support "Back to Life"?
By sharing this website and sponsoring our fundraisers. How to sponsor us?
How to donate / sponsor us:
Sponsoring works via the "Back To Life" website. They will set up the permanent subject matter "Action For BTL", which should be used for all transactions.